Context
Mobile spare parts store owner has decided to move from an offline business model into an online one. The focus of the website was to automate its process of purchasing, financial reporting, and delivery of products. Rhinoda has taken a responsibility to incorporate the online business model.
About
10 weeks
Average iPhone's lifetime
Solution
1.A system of management of the warehouse
2.A delivery estimation system
3.A web interface that allows adding stickers and ads into the app.
Development Process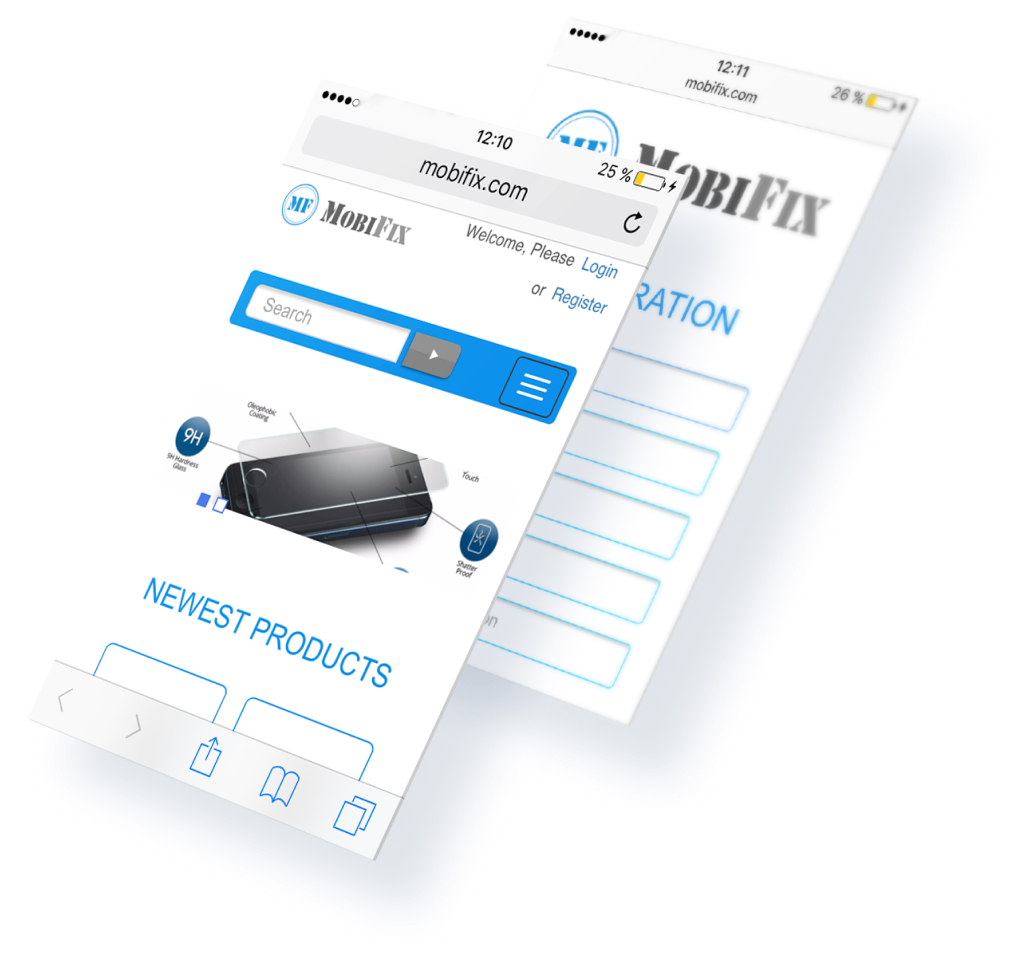 The client wanted to put all the process of financial reporting via the website. The manual work has been digitized and automated by implementing financial formulas, representing turnover and net income in a graphical manner. The backend developer has built all of these functionalities. The ordering system has a very customized approach for the client's business needs. It has stocktaking and statistics that depict the availability of the products via various screens.
Active admin panel had been completely modified so that the client could easily track the financial and warehouse activities.
The delivery estimation had been implemented via Shopify API for UPS and USPS. A deferred arrival of mobile spare parts had been developed via a custom solution of actualization of the basket. In other words, the client can put in the basket when the parts haven't arrived yet. The final part was a customized showcase for an individual customer and adjusted pricing. Whenever a customer logged in, a custom pricing would pop up. The feature could be implemented since there were statistics on each customer so that cccccthe store owner could easily make a discount for a particular customer.